Neville Hotels, a family owned and managed Irish company, focusing on offering the highest standards of service and quality to all our guests. We believe in making the most of each guest's stay through continuous re-investment in our hotels. You will find the little touches really make the difference.
With five prime locations in the stunning Dún Laoghaire along Dublin Bay, the heart of vibrant Kilkenny city, the bustling centre of historic Waterford City, the beautiful setting in the 'Garden of Ireland' Co. Wicklow, and the picturesque Curracloe Beach Co. Wexford, our hotels offer a genuine Irish hospitality and warmth. Whether your stay is for business or leisure we assure you it will be an enjoyable one.
Neville Hotels proudly supports Family Carers Ireland as their charity of choice for 2023.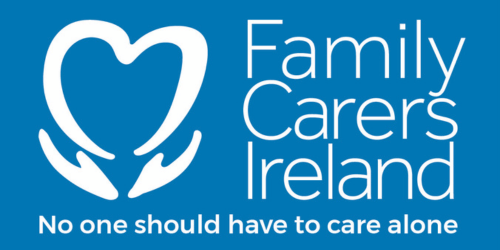 Family carers provide unpaid care in the home for loved ones such as children or adults with additional needs, physical or intellectual disabilities, frail older people, those with palliative care needs or those living with chronic illnesses, mental health challenges or addiction. They are mums, dads, sons, daughters, siblings, relatives, friends and colleagues. By 2030, 1 in 5 of us will be in a family caring role.